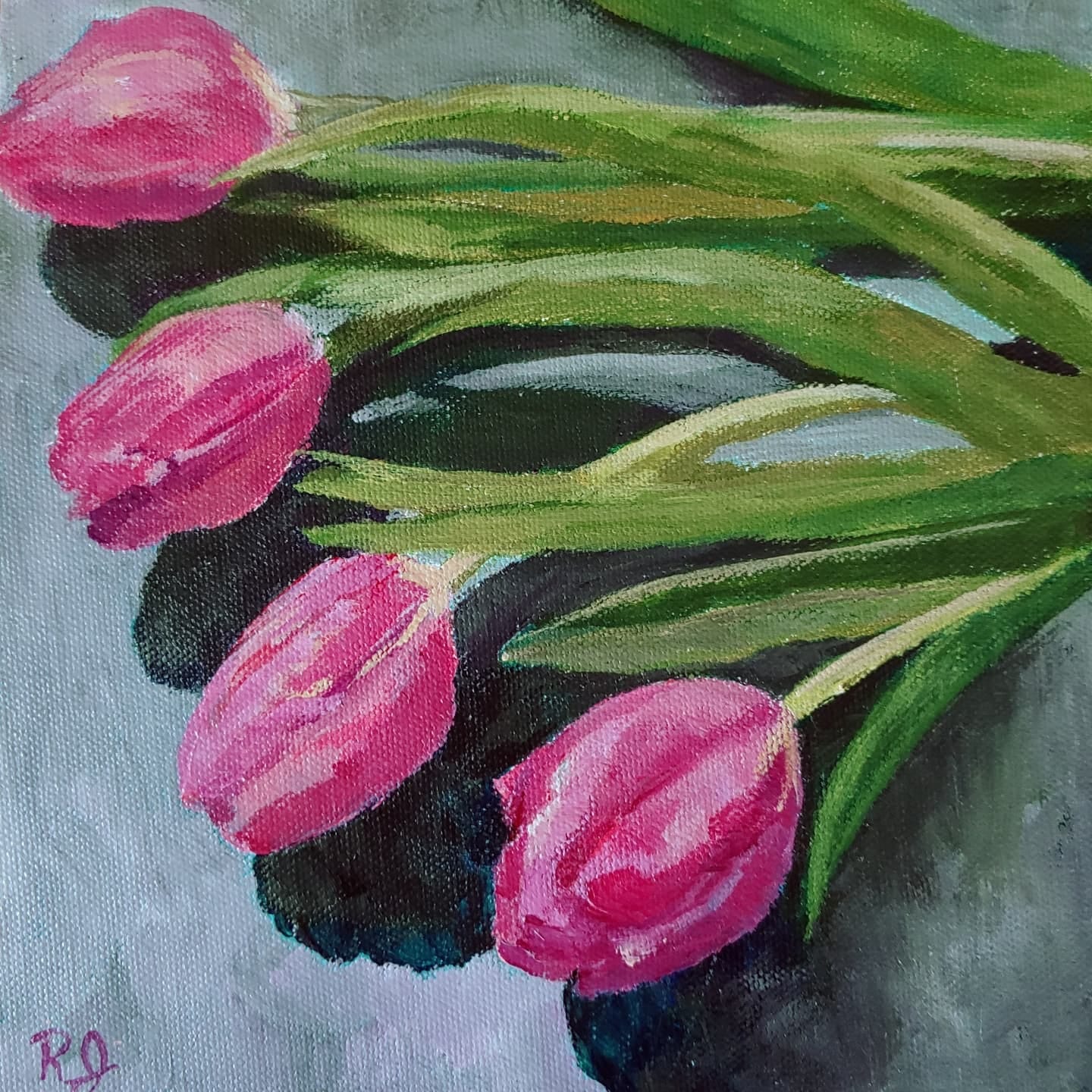 Beginner and beyond-Thursdays 10:00-11:30 AM
Come paint one of our ideas or bring your own! Our instructor will take you through a step by step instruction to learn at your own pace basic techniques including layering, blending, color mixing and more.
All materials provided- and 11" x 14" Canvas board, brushes and acrylic paint.
Price: $200.00 /8 Classes
Days: Every Thursday 10:00-11:30 AM from Feb 10 to March 31
Dates: 
Feb 10, 2022 Thursday 10:00-11:30 AM
Feb 17, 2022 Thursday 10:00-11:30 AM
Feb 23, 2022 Thursday 10:00-11:30 AM
Mar 3, 2022 Thursday 10:00-11:30 AM
Mar 10, 2022 Thursday 10:00-11:30 AM
Mar 17, 2022 Thursday 10:00-11:30 AM
Mar 23, 2022 Thursday 10:00-11:30 AM
Mar 31, 2022 Thursday 10:00-11:30 AM
Instructor: Ruth Jones
Location:
Vivo Music and Arts Academy
1614 Peachtree Pkwy, Ste 300, Cumming, GA 30041