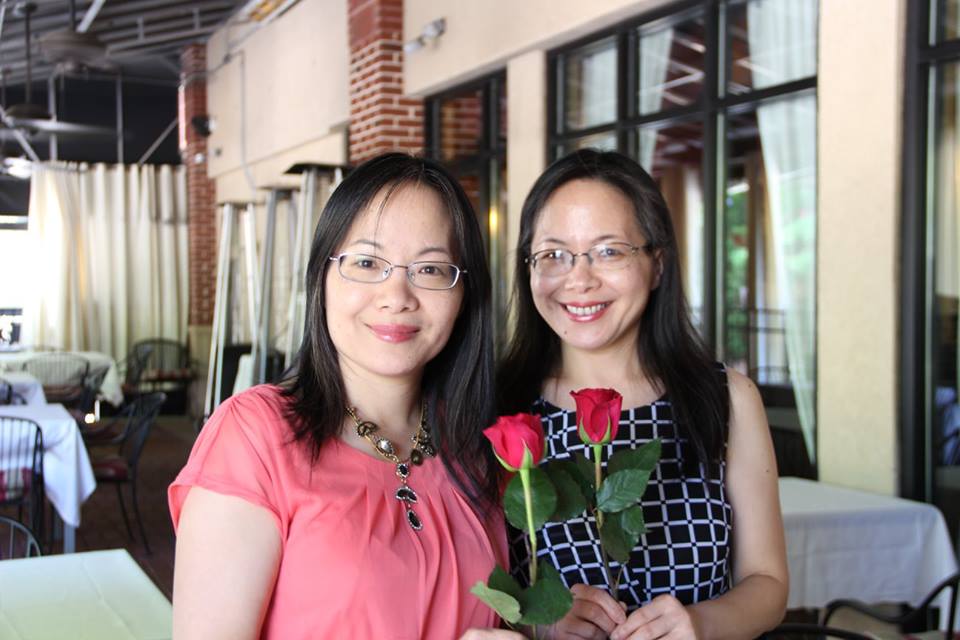 Co-founders of Vivo Music & Arts Academy, Vivian and Viola Tan have each maintained a private piano studio for more than 10 years at their home studios. They have helped many young children succeed in their works through music education. They are also active members of the Georgia Music Teacher Association and have chaired various music festivals and competitions. Many of their students have excelled in various auditions such as NDMTA Sonata/Sonatina competition and Bach competition. Many have also received judges awards in festivals and high scores in the Associated Board of the Royal School of Music (ABRSM) exams. By extending the instruction of various instruments taught by high quality instructors, Viola and Vivian are inspired to provide the best music education for children in the area thus encouraging musical success in each individual.
Our Vision
We believe music education is an essential part of every person's well being. The journey of making music builds discipline, character, perseverance, memory capacity, and time management. We also believe students learn in different ways and styles; no one method fits all students. Our goal is to maintain trustworthy relationships with students and parents by providing quality personalized instructions in a friendly and comfortable environment.
Why Choose Vivo
Variety of Lessons at Reasonable Price
Vivo offers a wide variety of music and arts classes at reasonable price. Private instructions include piano, voice, guitar, drum, woodwind (clarinet, flute, Oboe), brass (trumpet, trombone, french horn, euphonium), percussion and strings (violin, viola, cello, double bass).
Professional instructors
Our teachers are university trained, dedicated, friendly and highly qualified in their field. Each teacher customizes their teaching methods to the student's learning ability, skills, talents, personality, and goals. We keep close communication with teachers, parents and students to ensure quality and satisfaction. Furthermore, instructors consistently exchange teaching idea and tips with each other thus promote teaching skills and techniques. Meet our instructors.
Assessment opportunities
Most teachers belongs to professional organizations such as GMTA and GMEA, and actively enroll students for various assessments, festivals and competitions including GMEA all-state, GMTA competitions and events, Associated Board of Royal School of Music (ABRSM) exams, NFMC Federation Festivals and more.
Performance opportunities
Vivo fills our calendar with various performance opportunities in both formal and casual settings. Students are motivated to practice harder and learn how to deal with stage fright. In addition, they gain valuable experience, build discipline and self-esteem, and get inspired by other performers. Performances include annual recital and award at formal recital hall, monthly recitals at various senior living home, annual shopping mall holiday performance and other community events.
Positive and friendly environment
Students focus better when they are learning here. All piano lessons are conducted on proper piano, not keyboard. We constantly add new teaching resources and teachers may use them to enrich the lesson. Moreover, all our teachers and staff are friendly, warm and helpful.
Piano practice assistance and facilities
Daily practice is essential to musical improvement and foundation. No piano at home to practice yet? You are welcome to practice here as long as there space is available. We have also launched piano assisted practice program where student can sign up for help practice session for a small fee.